Get ready to sip under the stars at Above Ash Social, a stylish space to enjoy hand-crafted cocktails fireside while watching the sun set over San Diego Bay each night.
Located in the vibrant Little Italy neighborhood atop Carte Hotel, Above Ash Social offers a menu of curated handcrafted cocktails, wine and craft beer lists amoungst shareable dishes. Stop by on the weekend to enjoy Sunday brunch and sip on mimosas.
Located on the Rooftop of Carte Hotel
The rooftop social area is inspired by the sunsets and transition to night along the San Diego coast. In the covered roof area, the copper roof represents sunset, surrounded by the bay and ocean inspired glass walls. On both sides of the covered spaces, there is open air seating inspired by nights out along the beach, with sand colored tile, wood furniture and numerous fire features. From the west facing spaces, a view of the bay and sunsets over the bay with the Point Loma Mountains can be viewed each evening.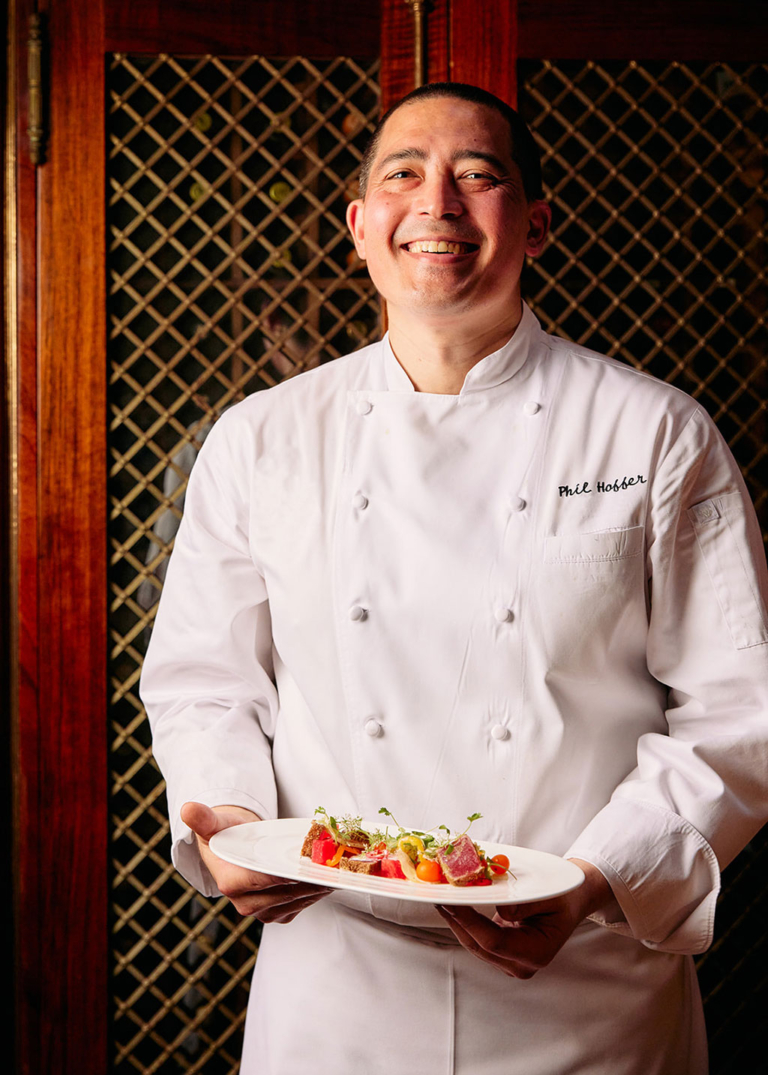 A rising star in the San Diego culinary scene
Philip Hoffer, has been sharpening his skills in California Coastal Cuisine since his early culinary days. After graduating from the San Diego Culinary Institute, he kicked off his career at the prestigious L'Auberge Del Mar Resort and Kitchen 1540 in Del Mar, CA. From there, he began his journey from Sous Chef to Chef De Cuisine for the US Grant. Chef Philip attributes his culinary expertise to his long-time mentor and locally acclaimed chef, Mark Kropczynski. Together, they participated in multiple local charitable events, one being the annual San Diego Bay Wine & Food Festival. Hoffer's ambition for excellence has led him to his next role as Executive Chef at Carte Hotel, a Curio Collection by Hilton, located in San Diego's Little Italy.
When Hoffer isn't in the kitchen, you can find him cruising on his bike down Mission Bay Boardwalk enjoying a local craft beer or rooting for his favorite college football team, the Michigan Wolverines. His recent ventures include exploring National Parks and immersing himself in learning culture behind food.
Hoffer brings a passionate approach to every dish he creates. He prides himself on keeping the menu fresh and inspiring, serving diner's beautifully crafted dishes. "I am thrilled to join the team and eager to take Carte Hotel to the next level and bring bold, cutting-edge dishes that redefine and challenge modern, California coastal cuisine."